Welcome to my sight. Welcome to hell. If you are a prep then leave now. thank you and enjoy.
My name is Bryan Leatherwood, A.K.A B-WooD. I am a student in the Ocean City High School. I enjoy music, movies, my girlfriend, and food.
Bert is one crazy cartoon
I Love music, all types. My favorite band ever is definitely KoRn. Some of the other bands i like are Slipknot, MuDvAyNe, Meshuggah, and System Of A Down. I definitely like hard and heavy rock!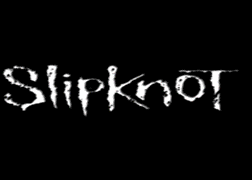 I am in love with the hottest girl to ever grace this earth. Her name is Andrea Gallo. I been going out with her since November 2nd 2002. I Love her and will always love her.
This is my baby Andrea.