Welcome to my sight. All are welcome.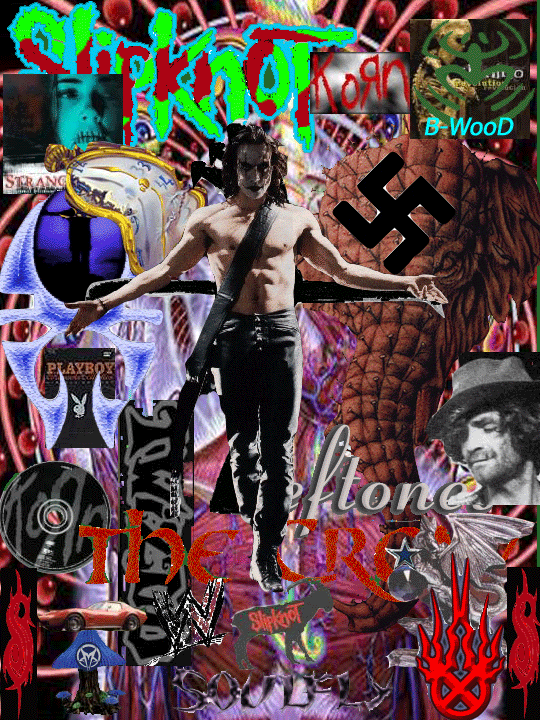 My name is Bryan Leatherwood, A.K.A B-WooD. I was a student in the Ocean City High School. i graduated in 2004. I enjoy music, movies, my girlfriend, you know i <3 you becky, and food.

Bert is one crazy puppet

I Love music, all types. My favorite band ever is definitely KoRn. Some of the other bands i like are Slipknot, MuDvAyNe, Meshuggah, and System Of A Down. I definitely like hard and heavy rock!